Sunrooms in Greater Windsor
Windsor, ON, sunrooms can be a quality addition to any home, but you need to make sure that you have the right team of professionals who are dedicated to your overall satisfaction before you even start planning such a project. Here at Four Seasons Sunrooms, we are able to offer a 20 year full warranty on your sunroom in case anything goes wrong in the future.
Our Dedication to Your Satisfaction
With our quick responses to your questions and prompt project completion, we pride ourselves on excellent customer service. We are a highly experienced team of experts who have installed many sunrooms in the past, and we are willing to work with each client on an individual basis to make sure that you get exactly what you want.
If you would like to have a chat about what kind of Windsor, ON, sunrooms could be right for your home, do not hesitate to give our friendly staff a call here at Four Seasons Sunrooms.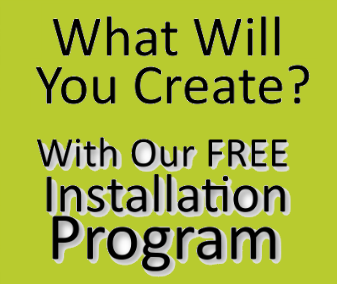 Learn How To Create
The Perfect Sunroom
Sign up for our
Free
Catalog
Get Catalog